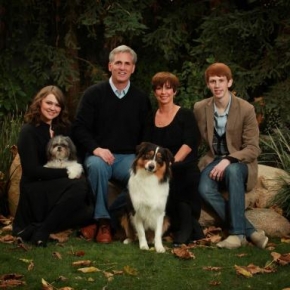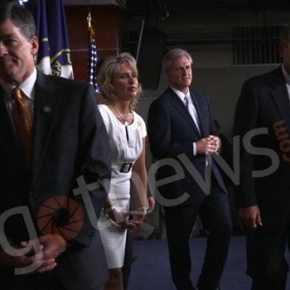 My sister is alert, smart, and definitely curious, and she's been a resident of what is now Kevin's McCarthy's 23rd district since she could vote. So why does she and everyone inside the Beltway know what the Los Angeles Times failed to report? Really? Does it seem credible that reporter Phil Willon forgot to include, or failed to find, the most important factor in the minds of the "RedState" blog, the conservatives in Congress, and much of the United States while gearing up for 2016?
The GOP didn't want to be vulnerable to what they accused Bill Clinton of in 1998 — a heterosexual affair. McCarthy's was worse, however, since, unlike Monica Lewinsky, Renee Ellmers was Kevin McCarthy's equal — at least far as being an honorable member of the House of Representatives before he became majority leader.
In writing politics or writing history about politics, nothing is more significant than the silences. Nothing is more telling than the absence of the detail that sent a politician to his political death, or in this case, the death of his Speaker of the House ambitions. I'll bet Paul Ryan is happy, though — he's protesting a bit too much about having to give up his important work on the Budget Committee.
Share on Facebook